It should be noted that while all project partners will contribute to the production of each intellectual  output, each output is led by one partner. Certain outputs, for reasons of shared expertise or  geography, will see a stronger bilateral cooperation between two partners.
The development of each output will be supported by the implementation of different activities, and  include test runs and evaluation. Each activity will focus on one theme, though it is given that, with  interconnections inherent to the field of music management, some may overlap with others (such as  audience development and festival management).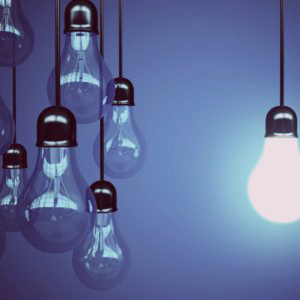 Intellectual Output 1
The online course was comprised of 12 online live sessions, each provided by an expert. These "webinars" took place once a week between October and December 2017. The last webinar will be shown in January 2018. Register here.
At the end of the project period,  a model for online learning will be developed. This result will be disseminated and is for you to freely use or develop further.
This activity will be led by the Cyprus Centre for Research and Study of Music.
Intellectual Output 2
YEMP – Young Event Management Programm:
YEMP (Young Event Management Programme) is an existing training model for young managers in the  choral world. A group of young managers are selected to attend a major festival a week before it  starts for a weekend of "theoretical" training. They are then placed in different departments of the  festival, with responsibility, and do "on the job training". They have "coaches" who visit and advise  them and to whom they turn in case of difficulties/questions.
YEMP will be adapted for STAMP as a model training activity in festival/event management. Over 5  days, participants from the STAMP partnership will be trained to implement a YEMP programme. This staff training will  be combined with the "usual" YEMP, in which a group of 5 young managers from project partners coming from outside the choral world follow a YEMP course (joining others selected from outside the  project). The goal is to see how YEMP can be adapted to other sectors and ultimately allow others to  develop their own YEMP trainings beyond the duration of the project and beyond the project  partners.
This activity will be led by the European Choral Association – Europa Cantat and the Estonian Academy of Music.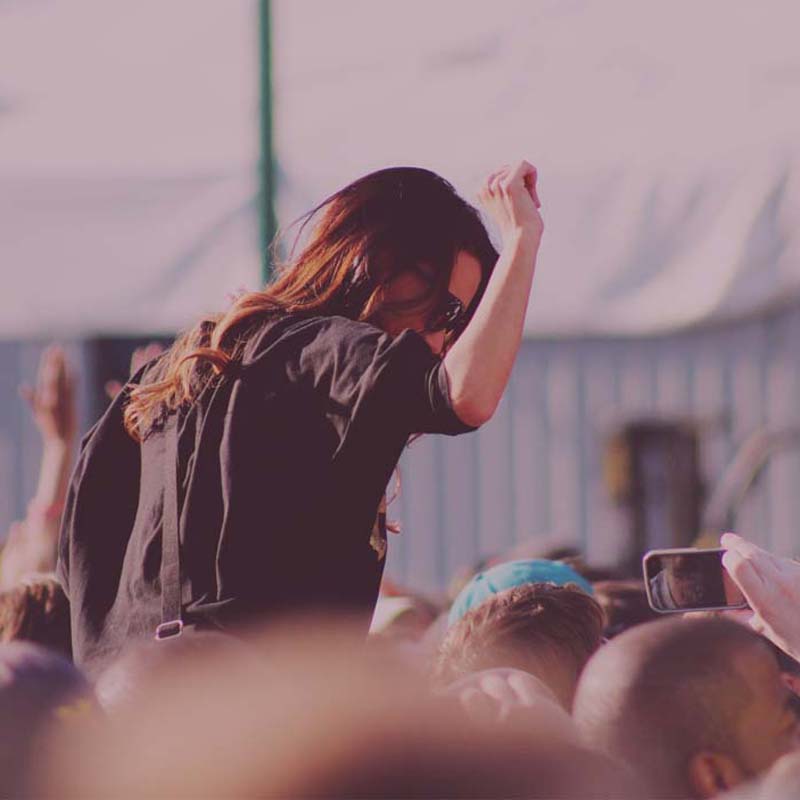 Intellectual Output 3
In early October 2017 Croatian and International music professionals came together to hear about new research provided by expert Irma de Jong and share their best practices in audience development. Drawing on these exchanges a handbook will be developed in 2018 to provide you with innovative audience-building techniques.
This activity is led by the European Union of Music Competitions for Youth and was hosted by UNISON.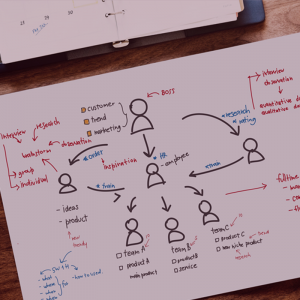 Intellectual Output 5
Workshop on International Networking and Cooperation:
A 5‐day workshop hosted by the Latvian Music Council in the innovative Cesis Concert Hall  provided training for staff of music organisations to develop their international cooperation ideas. The course focused on developing skills in working with other  regions and nations, and improving networking as a tool for increasing a sense of initiative and  entrepreneurship. After one week of intense input by experts and work in groups the participants left with a more clear outline of their project and even some new project ideas. Read a detailed workshop description here.
This activity will be led by the European Music Council and Live DMA.
The approach
The methodology applied to the production of intellectual outputs is deliberately inclusive of a  variety of approaches: they will be developed through a diverse range of peer to peer learning  activities ranging from roundtable discussions, workshops, lectures and various interactive exchange  sessions. Comments and suggestions from trainers and trainees will feed into the development of  MOOCs and handbooks. Expert speakers in the targeted themes will be selected and prepare  concrete tools to help design a training model that participants could take home and implement in  their home organisations.